HappyKittyTreats FEMININE WASH
Maintain a Healthy pH with our 100% Plant-Based Feminine Wash! Infused with Aloe and Essential Oils to Relief Odor and Moisturizes the Vagina...
Did you know that your period, menopause, sex, and even soap can disrupt the pH of your vaginal area? It's true. When your vaginal area pH balance is thrown off it can mean irritation and discomfort. Only HappyKittyTreats' Feminine Wash is naturally formulated to helps nourish the friendly bacteria that naturally occur in the vagina. It's formulated at the proper pH for the vaginal area, so you can use it every day to help maintain a healthy pH, and feel fresh and clean.
HappyKittyTreats' Feminine Wash is a 100% Natural Plant-Based foaming intimate wash for all women. Our gentle soap will help to restore your pH balance; while eliminating bacteria and odors, leaving you feeling moisturized and fresh all day.
How to Use

Wet skin in the shower. Pump wash 2-4 times in hand or onto a washcloth.
Gently wash labia and vulva thoroughly.
Rinse completely and pat dry with a soft dry towel.
May be used daily. Not For Internal Use.
Avoid contact with eyes. Discontinue use if any irritation occurs.
Our plant-based wash does not contain any sulfates, propylene glycol, parabens, perfumes, phthalates, and harmful chemicals.
Our Ingredients are 100% Natural
Distilled Water, Aloe Vera extract, apple cider vinegar, honeysuckle extract, rose hydrosol, organic coconut oil, sunflower oil, organic calendula, olive oil menthol, rice extract.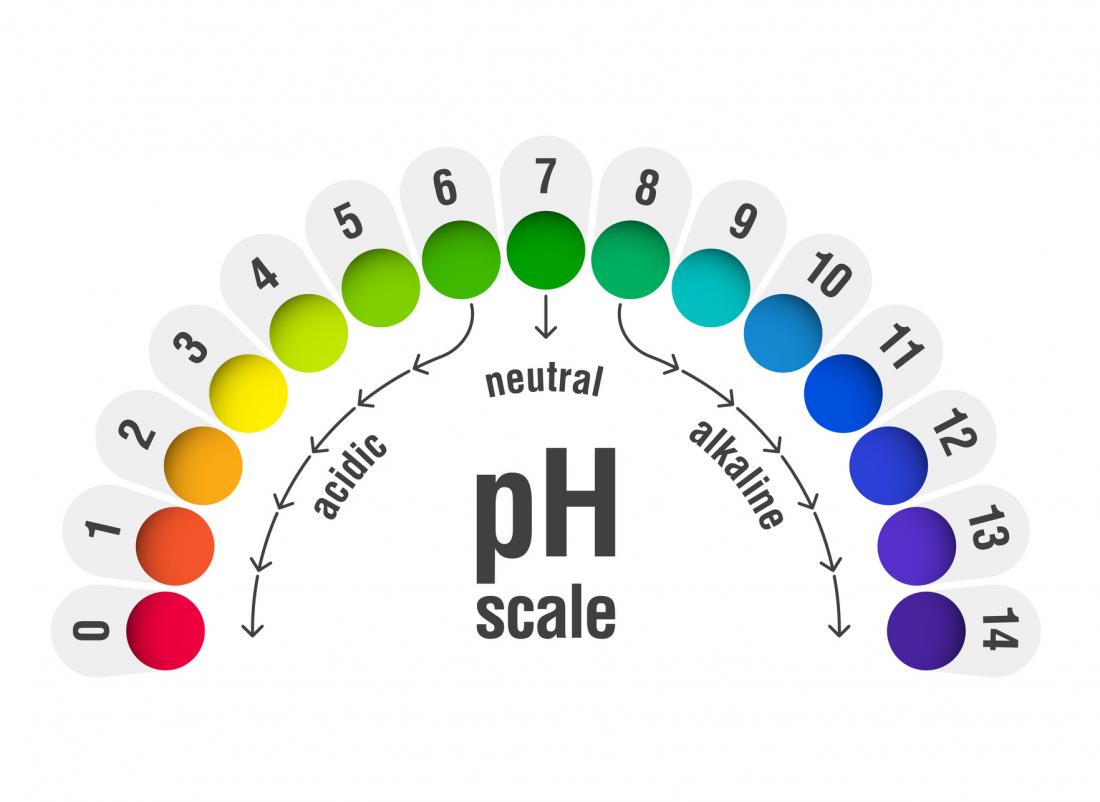 Facts:
Every vagina may have a natural odor, but there are a few things you can do to prevent that odor from turning into an unpleasant one: keep the vaginal area clean and dry, avoid using harsh soaps, laundry detergents and fabric softeners on your body, avoid colored or perfumed pads or toilet paper, wear cotton panties and change your underwear daily, avoid tight and binding clothing—especially in the crotch area, change out of wet clothing ASAP, and gently wash the area by wiping or washing from front to back (vagina to anus) after urinating or having a bowel movement.