KITTY TIGHTENING WAND
REJUVENATE NATURE'S WAY- GET A TIGHTER VAGINA WITHIN MINUTES. 100% Satisfaction Guaranteed!
HappyKiityTreats' Vaginal Rejuvenation Wand provides 100% Natural Rejuvenation Therapy.-Doctor Recommended for Bladder Control & Pelvic Floor Exercises. It tightens the vaginal muscles, improves elasticity while providing odor control.  The wand also has properties that clean and eliminates toxins from the vagina. Safe for sensitive skin.
Renews cells, tightens the vagina and improves sex apathy.
Improves vaginal elasticity and enhances sexual sensations; making you feel like a virgin woman within 30 seconds.
Stimulate the female hormones and helps to balance the body's natural flora and fauna.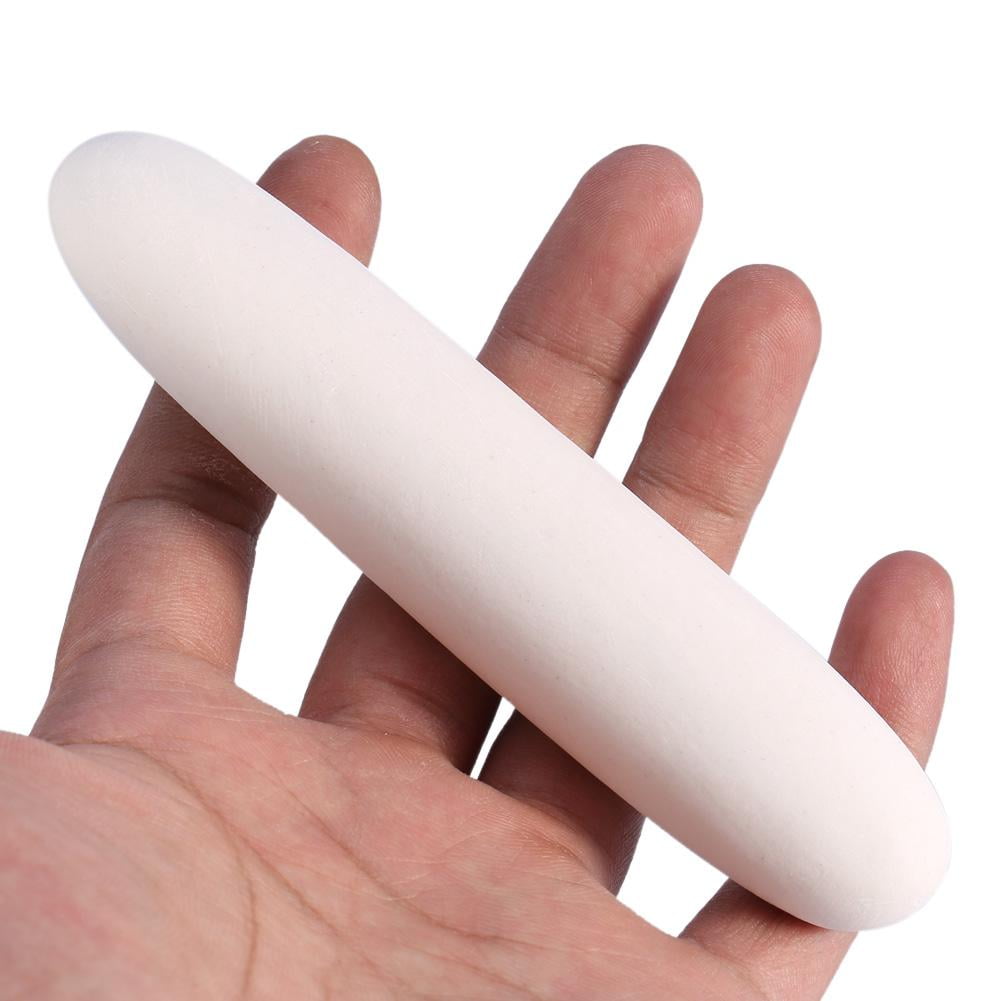 How to Use:
Cleanse the vaginal area and make it dry. Wet the insertable portion of the Wand. Slowly insert into the vagina and gently rotate the wand for 30 seconds.
Repeat the process 3-4 times or less depending on the desired outcome. Do not leave in the vagina too long, to prevent becoming too tight before intercourse.
With proper cleaning, the wand is good for up to three months after initial use. Do not use every day; it will cause dryness and strip away the natural feminine secretion. Do not use while pregnant or menstruating. Not recommended for virgin women.
NB-If your vagina is not moist, used a water-based lubricant when inserting wand.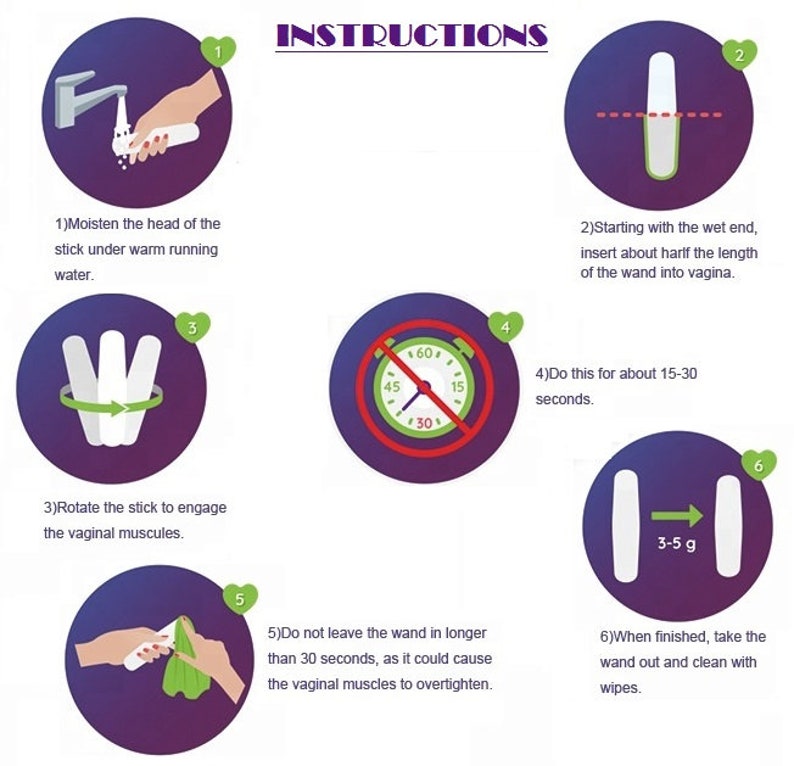 100% NATURAL ORGANIC INGREDIENTS
Madura Root, Pearl Layer Powder, Bai Fan Powder (Alum), Fructus Cnidii, and other natural ingredients. All-natural ingredients to tighten the vagina and support feminine health and wellness.
FDA Disclaimer: These statements and products have not been evaluated by the FDA. They are not intended to diagnose, treat, cure, or prevent any disease or condition.